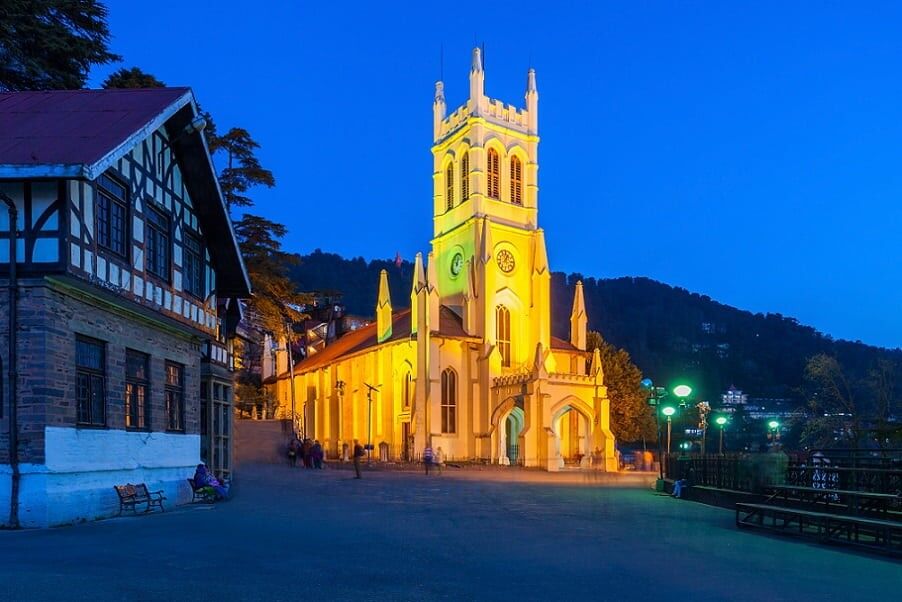 Welcome

To Best Local Travels

Best Local Travels Agency is one of the fastest-growing travel services provider agencies in Shimla, Himachal Pradesh, India. We provide services like hotel and resort bookings, best accommodations, transportation facilities, family vacations, adventure tours, honeymoon packages, skiing, sightseeing tours, walking tours, taxi services, and air, rail, and bus ticketing for tourists at affordable prices. We have experts, who have great knowledge and vast experience of this land and its people which make your trip memorable and enjoyable forever.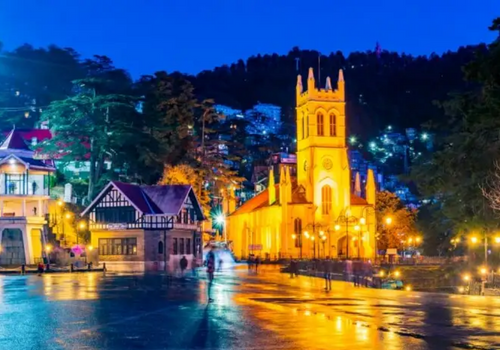 Partha Sarathi Tour Travel
Partha Sarathi Tour & Travel
is a tour and Travel agency in Shimla, Himachal Pradesh India, and we have more than 10 years of experience in space. We specialise in Indian holidays, family tours, and group tours. If you want to visit popular destinations like Himachal Pradesh, Kashmir, and Kerla, we are the right choice for you and your family. We offer the lowest competitive rates on our tour packages. Contact us today!
Our Popular
Tour Packages
If you are looking for a relaxing, refreshing and rejuvenating experience altogether, we offer all of that under one roof.
About Our Creative Agency
Our creative travel agency offers the best price guarantee and expert advice from our knowledgeable travel agents. Trust us to plan your dream vacation within your budget.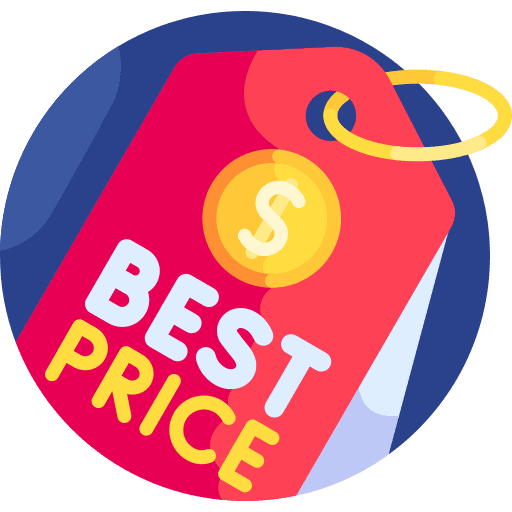 Best Price Guarantee
We guarantee the lowest and best price for your travel needs. Book with confidence knowing you're getting the best price.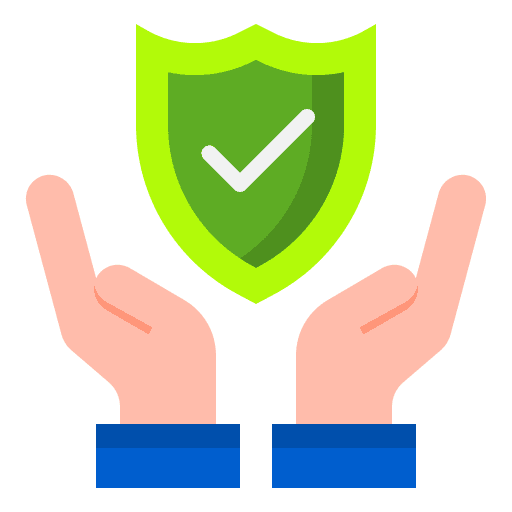 Safe and Secure
Your safety and privacy matter. We use advanced security measures to protect your information and ensure a safe travel experience.
Best Travel Agents
Our team of experienced and knowledgeable travel agents is dedicated to making your trip unforgettable. Book Now!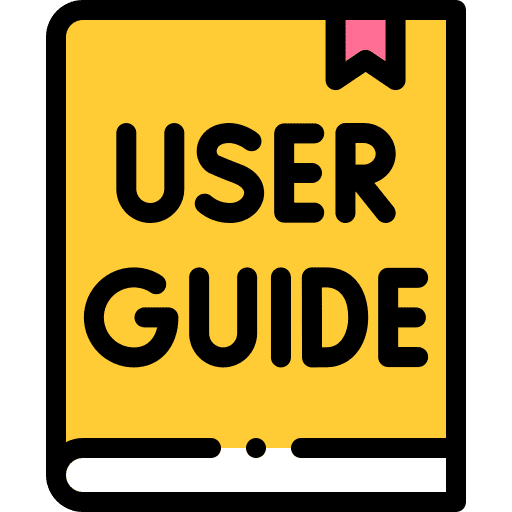 Travel Guidelines
We provide up-to-date information and guidelines to ensure you have a seamless and worry-free travel experience.